Protect your systems for a more efficient future
You can count on us to design, install, and service your systems. Our goal is to make your facilities more intelligent than ever before. We guarantee your systems will openly communicate with one another to protect your business with video surveillance and access control, HVAC, and lighting controls.
Transforming Your Security Experience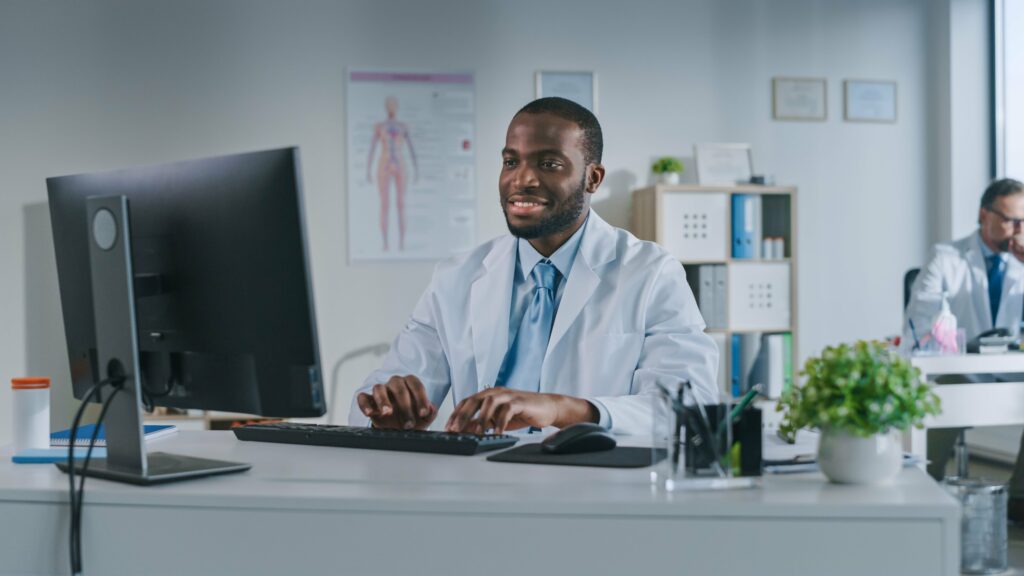 We integrate your databases, help with refresh cycles, and understand working in regulated environments.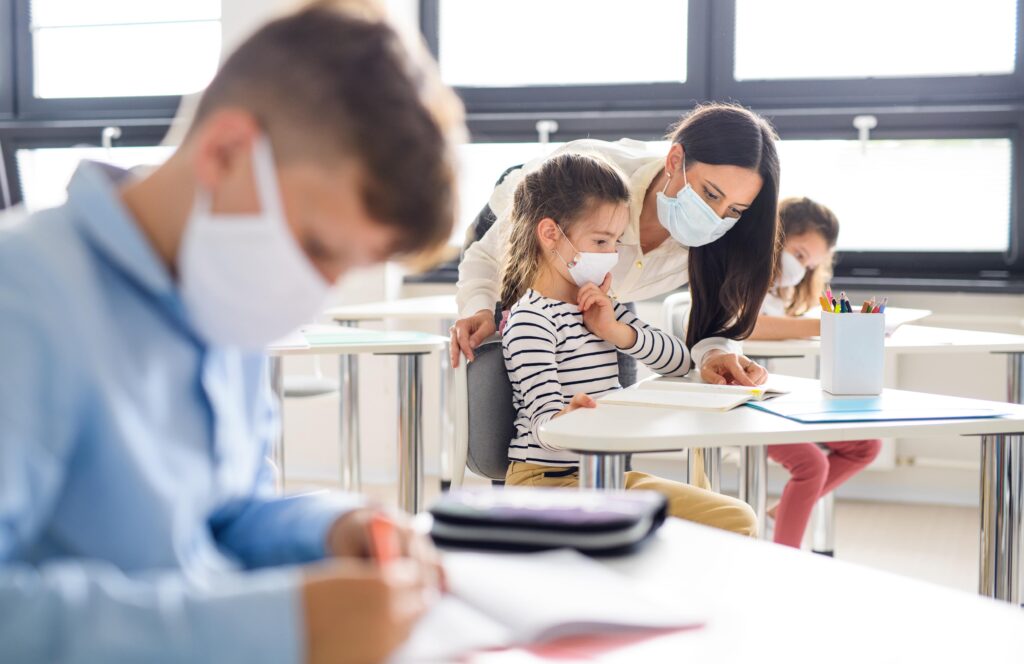 We design security and HVAC environments for schools with custom features like "Snow Day" to conserve energy and save money.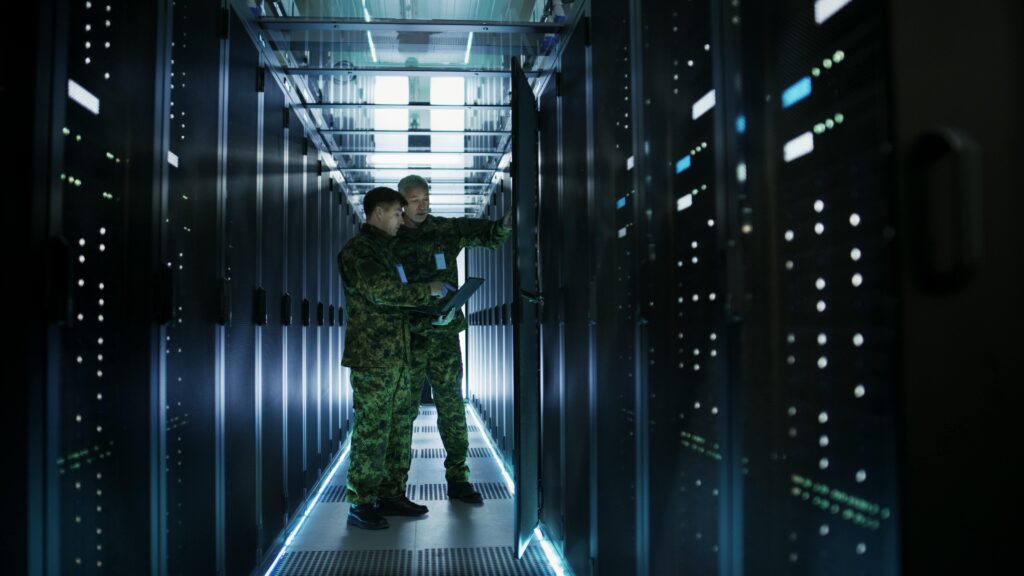 With an increased need for a security expert, trust in Knight Watch. We have certified, tenured employees that will be dedicated to your account.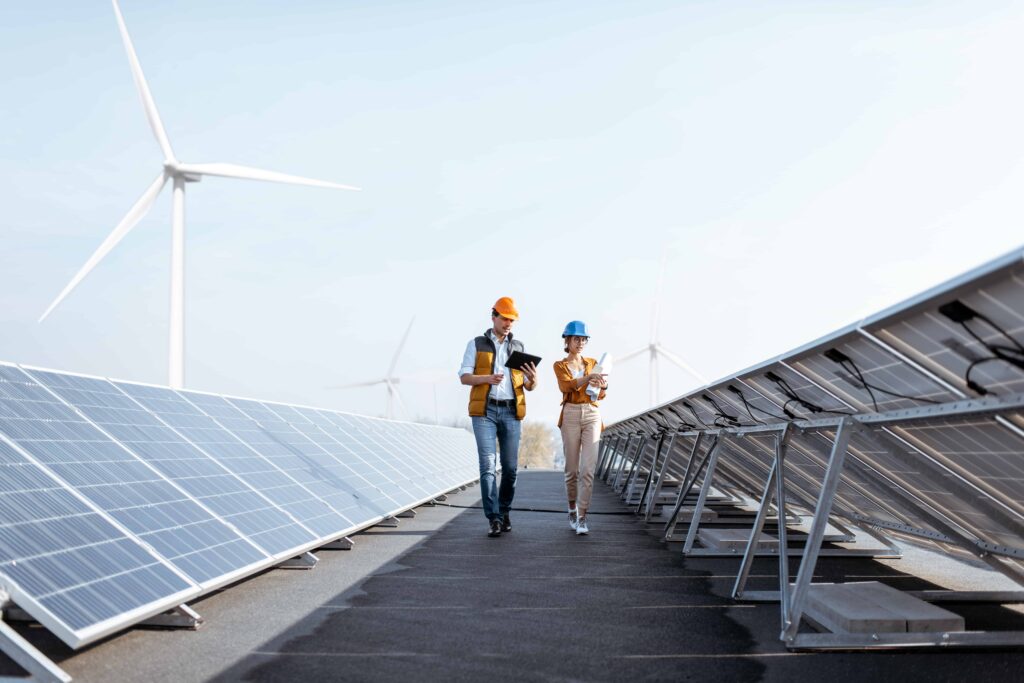 In your ever-changing market, we understand your compliance needs and are certified for installing the equipment.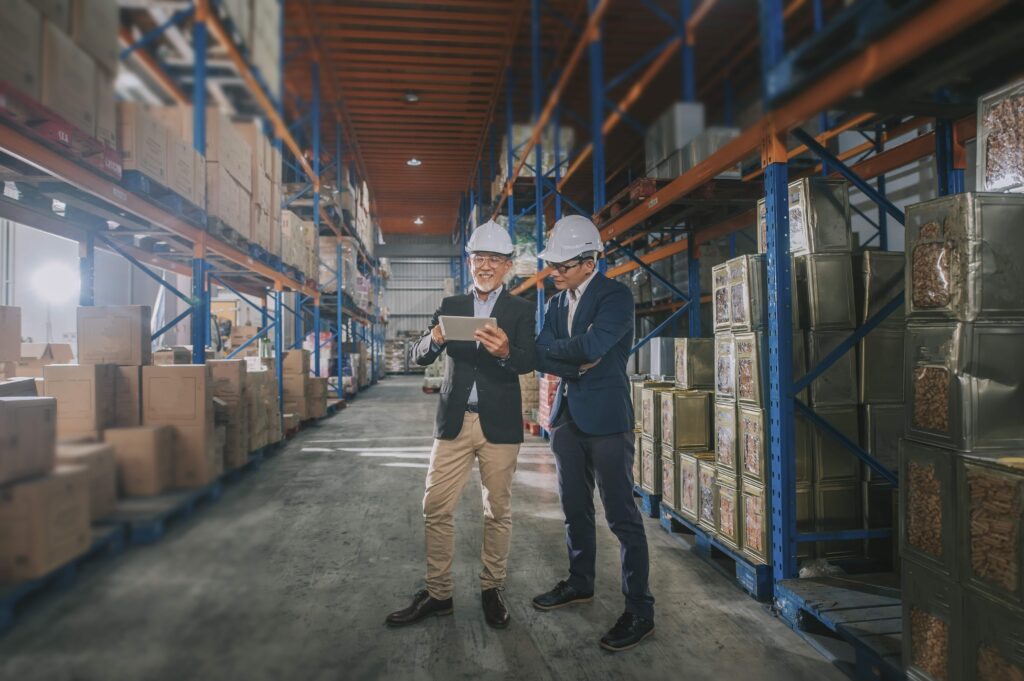 We offer design builds for new spaces complimentary. If there are existing products, we provide the ability to integrate the other systems on the market.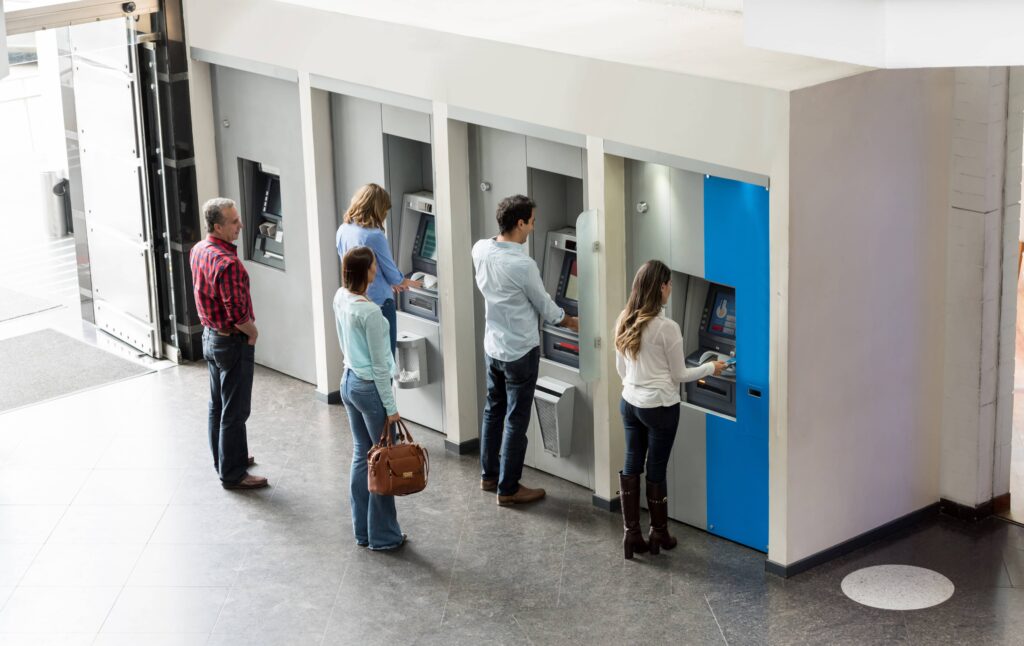 We understand your regulations and have created a full security package  to safeguard your client's money and items.