Make buildings secure, comfortable, and energy efficient.
Driven to build solutions to improve lives.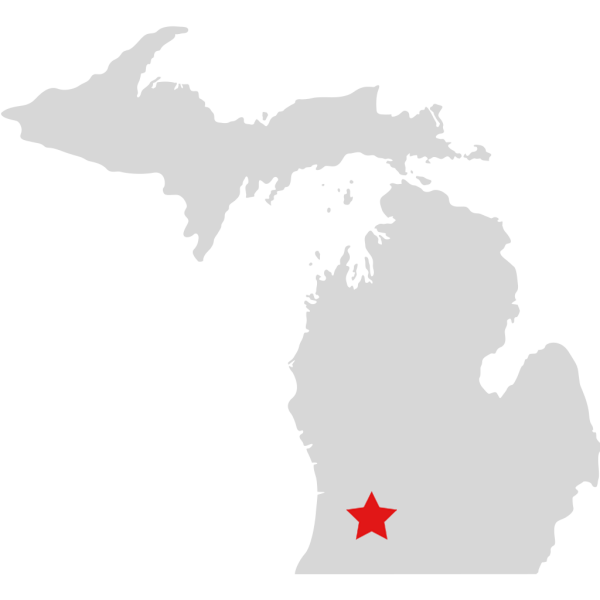 Knight Watch incorporated the Entrepreneurial Operating System® (EOS) into business practices in 2018, allowing us to reset our focus and lay a new foundation for growth. Incorporating the EOS concepts and practical tools enabled us to strategically grow while supporting hundreds of commercial enterprises regardless of their size. We continue to practice the EOS principles throughout the company.

Knight Watch was founded in 1994 with two brothers from Michigan, Eric and Aaron Lindsley, who took their passion for providing security to those in need to build Knight Watch into what it is today. 
Our commitment to providing the best possible solutions for customers has allowed us to expand our operations to serve all of the United States and complete projects in over 40 countries worldwide.  
operating in over 40 countries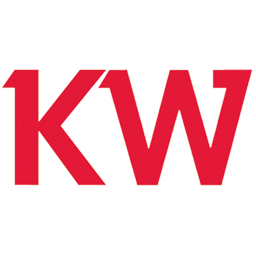 We go above and beyond because it's the right thing to do. Knight Watch is a family of self-starting, motivated people who do what needs to be done without having to be told.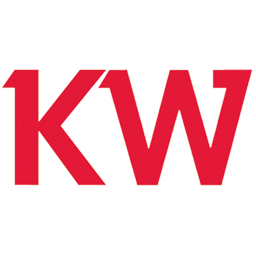 "That's not my job." is not in our vocabulary. At Knight Watch we're always available to help each other regardless of our job description.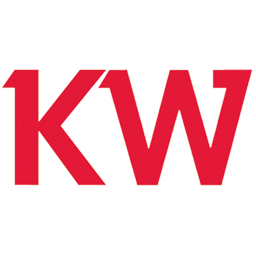 We are confident enough to make decisions quickly and communicate effectively with our customers, vendors, and each other. We make mistakes and own them.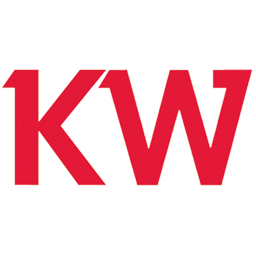 We aren't problem dump trucks. We are fun pick up trucks. Everyone deserves to have a great day. We value people that lift others up.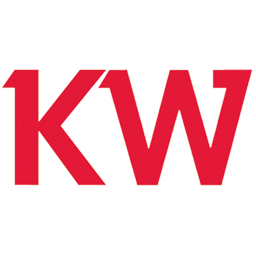 We are relentless in looking for ways to solve problems for our customers and teammates. We value people who bring creative and innovative solutions.