IMPACTFUL SOLUTIONS WITH DEDICATED SERVICE
Knight Watch designs, develops, installs, and maintains your systems from the ground up. We collaborate with you to deploy a solution that not only meets your expectations, but exceeds them.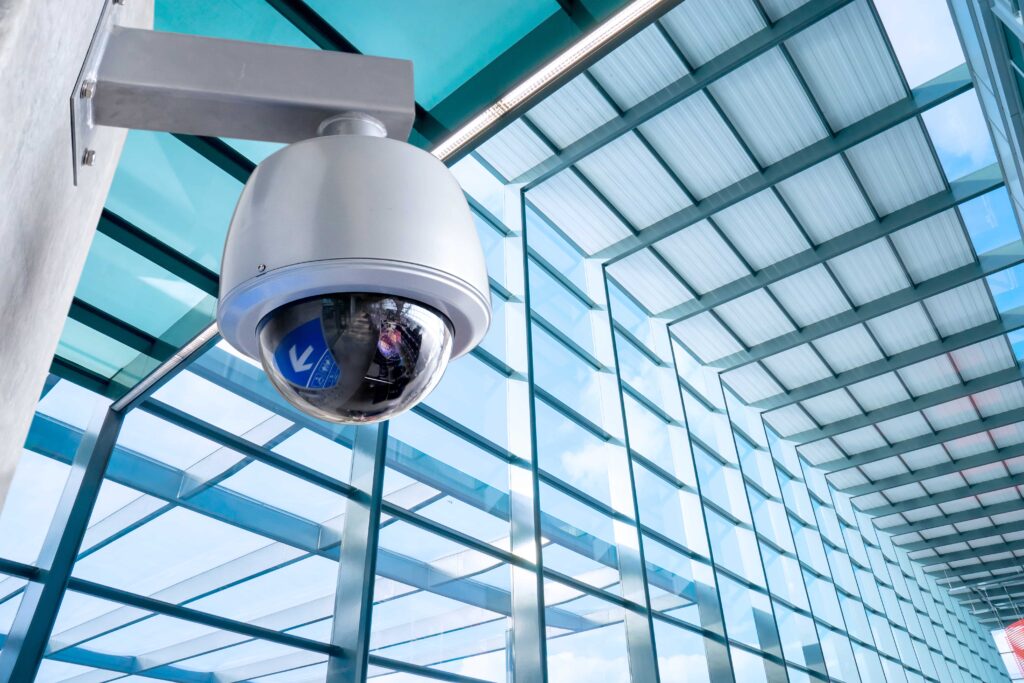 Let Knight Watch design and deploy your system from the ground up using the latest technologies.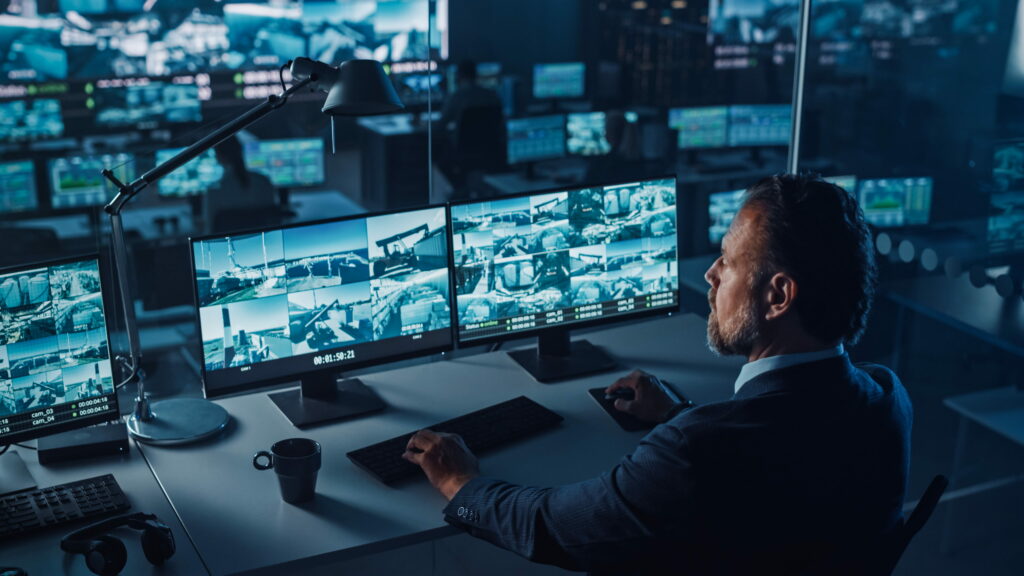 Let Knight Watch optimize your existing platforms so that you can leverage your existing investment.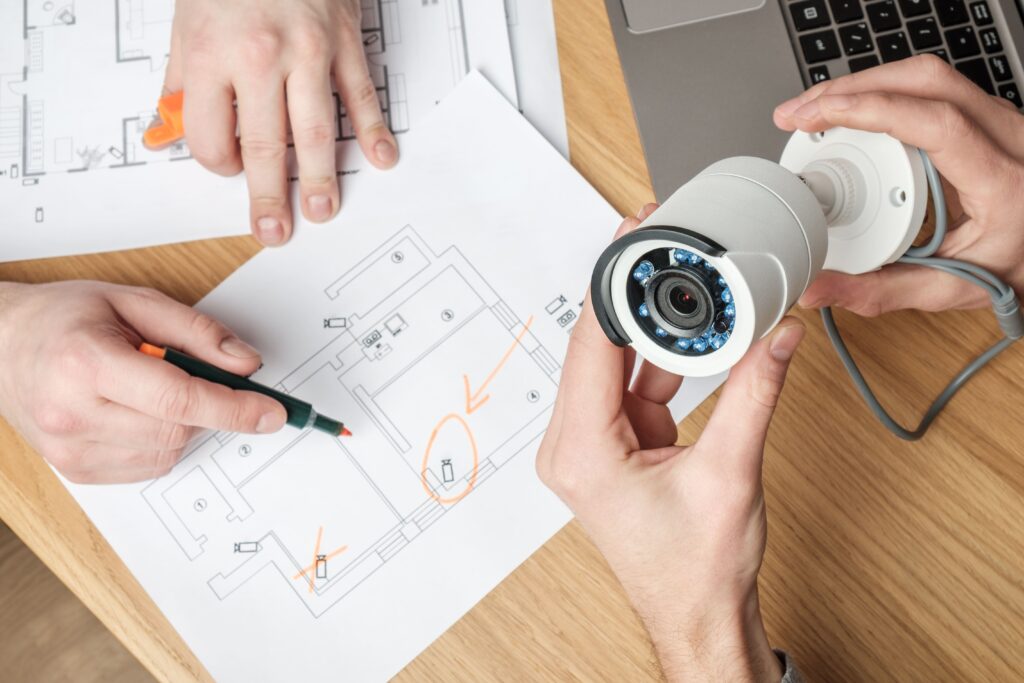 Let Knight Watch create a custom solution around your specific needs and workflows.
Our team of design engineers collaborate with you to find the best solutions to your specific goals.
Knight Watch employs a team of full-stack software developers to design custom integrations to ensure your system is optimized and online. 
Our certified team of technicians deploy the products and equipment at your site and verify its functionality using the KWI proven process.
We offer stress-free continuous monitoring through our tier-level maintenance packages offered to all our customers.