Connected, reliable, secure
Our building automation solutions provide business owners with a reliable and customizable management solution to monitor and adjust their commercial building systems manually or automatically. 
SMART, FLEXIBLE, CLOUD BASED
Our team of building automation experts partner with business owners to create a smart, flexible cloud-based automation system that delivers ultimate administrative control for an individual location or multi-site enterprise from a single interface. 
In just a few clicks on your smart device, PC, or laptop, we make it easy for you to monitor and control your security, fire, HVAC, and lighting controls at your business or multi-site enterprise from anywhere.
Integrate and Automate Your Systems
Building automation systems eliminate the need for users to take the time to learn new interfaces after installing updates or new systems. The building automation system will continuously scan and rebalance for the greatest efficiency and effectiveness.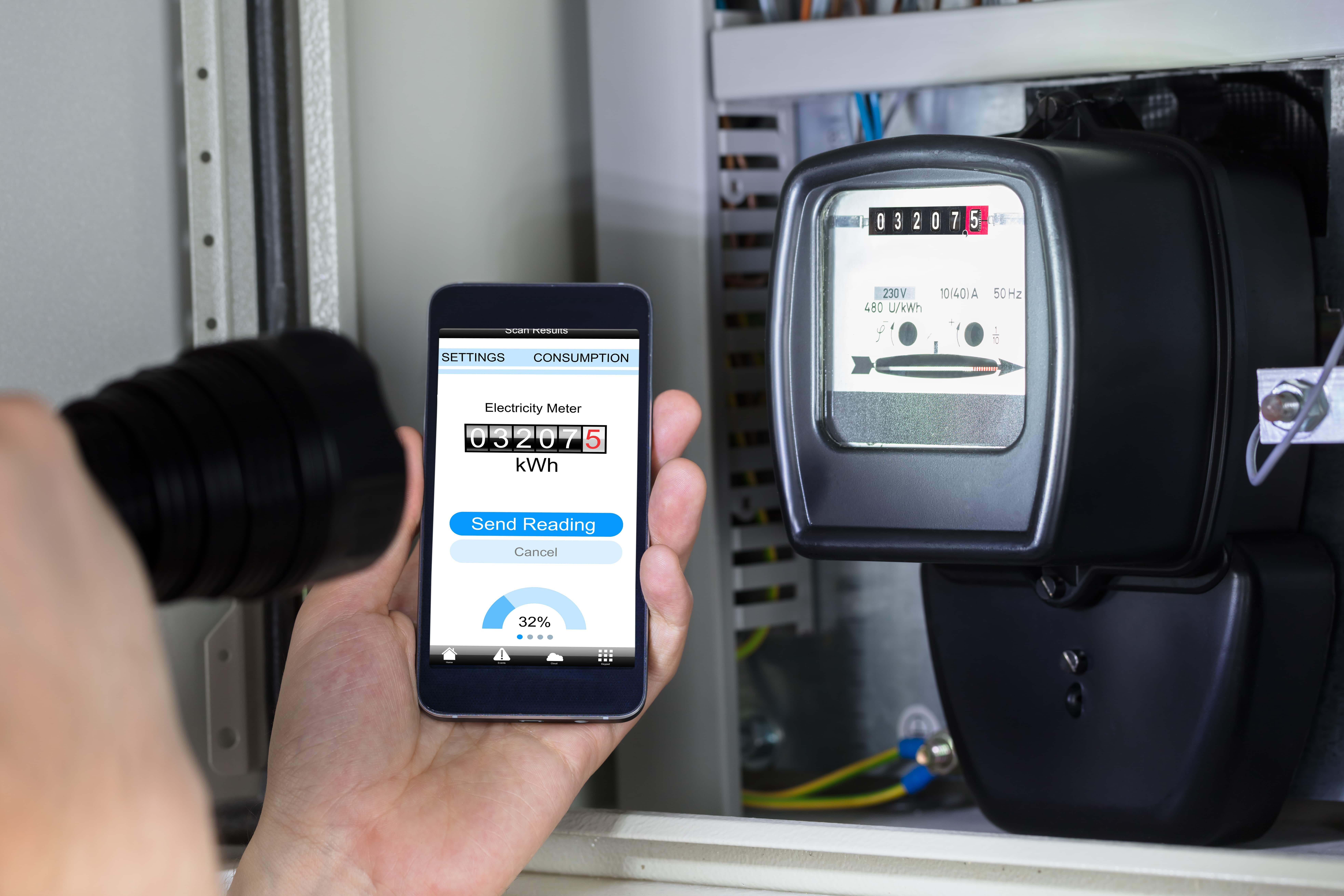 When it comes to energy usage, you can't fix what you can't see. Knight Watch provides a simple and smart way to view and measure power usage. Your intuitive data report will display the amount of energy consumed, along with peak energy usage to give you the information you need to lower utility bills and reduce your business's carbon footprint, resulting in a greener building.
Adjust hundreds of HVAC schedules with one click. Watch the system graphics change as real-time adjustments take place due to automatic scheduling or environment changes take place.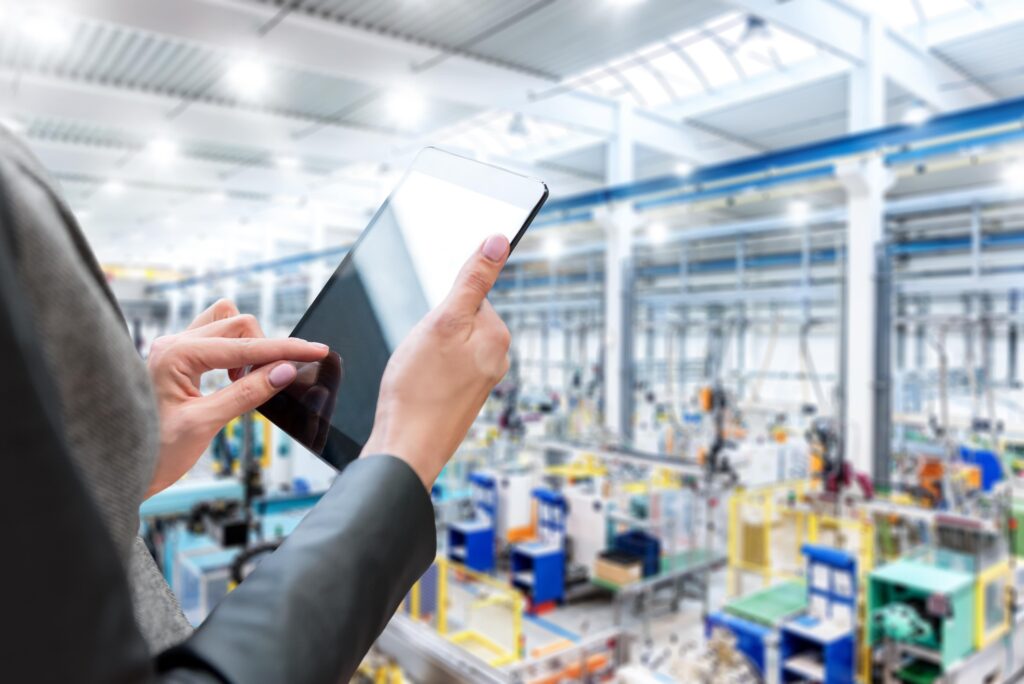 Customize lighting by zone to create the perfect working environment while reducing energy costs. We help you set the lighting to the manual, scheduled, or eco-friendly mode to comply with national and local building codes to maintain a safe and productive work environment. Begin experiencing energy savings right away. 
Integrate highly accurate occupancy sensors with intelligent building controls to achieve proper lighting levels necessary for the number of people in an area, whether it be one person or thousands.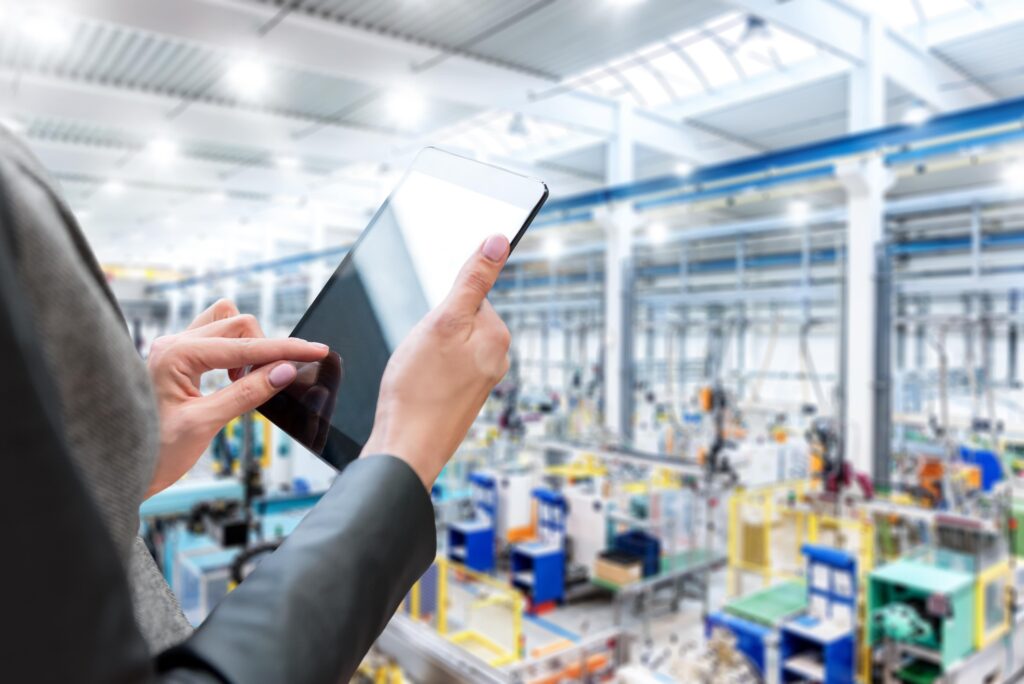 Leverage the power of your existing video components to gain new insights into other building systems. Tie your building alarms to local video to enable you to react faster to issues in your environment in addition to providing analytics for proactive future planning.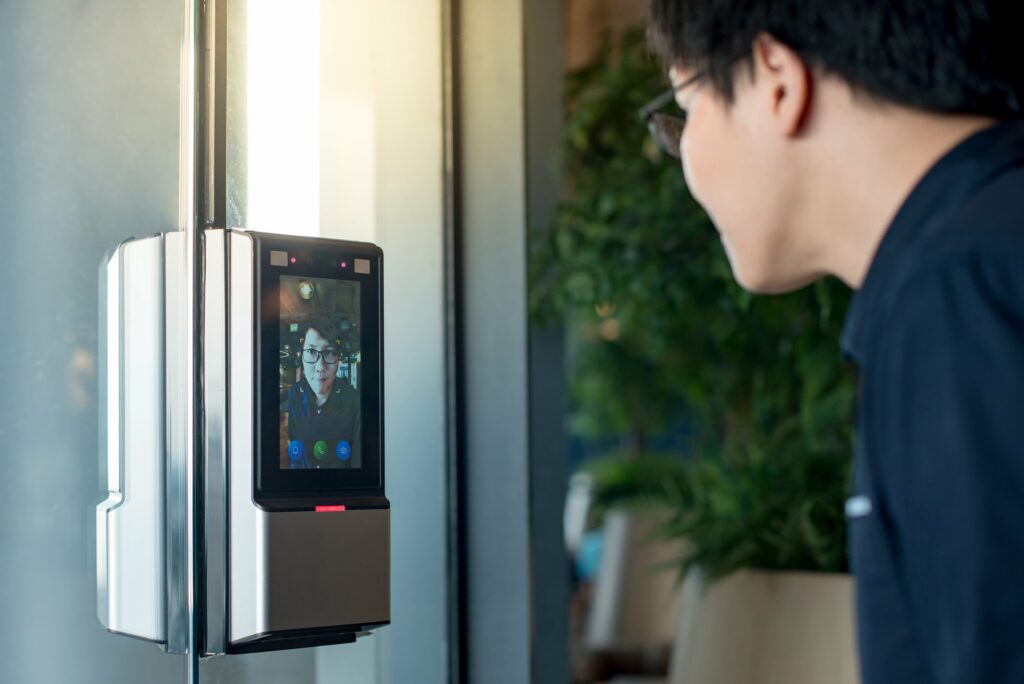 The control of people in and out of your business is one of the hardest security challenges that most business owners face. We understand this challenge, and craft a plan for your enterprise, floorplan layouts, and the flow of people throughout your facility with you before drafting a tailored solution for your business.
Green Renewable Energy

Interactive Platform

Time-efficient Solution

Real-time Alerts

Trend Reporting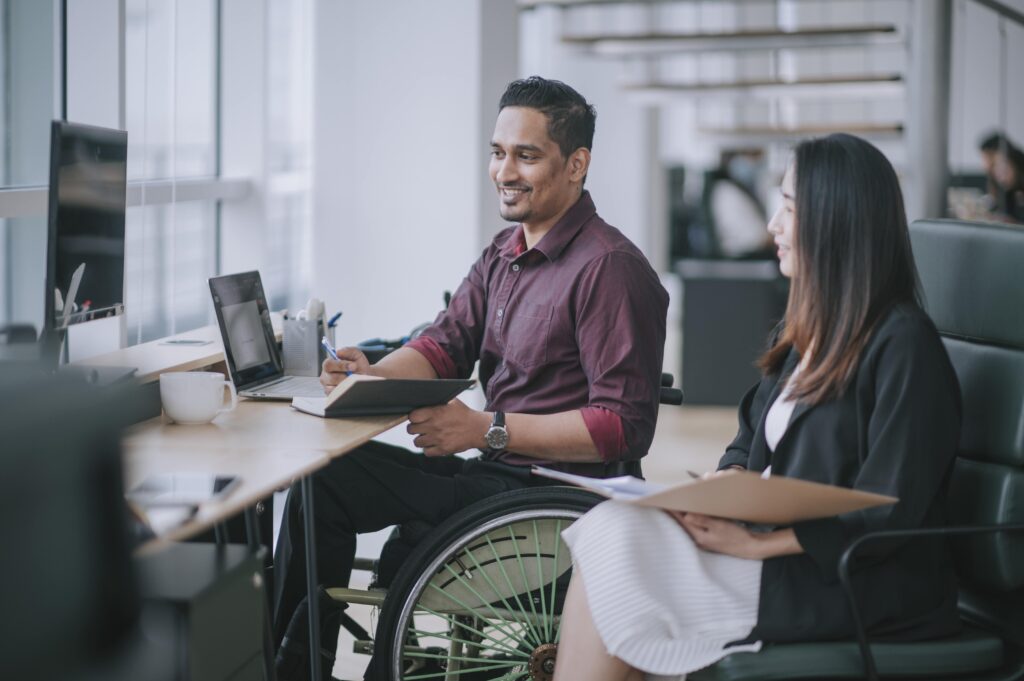 Create, view, and export reports that allow you to monitor your enterprise's security and power trends. Analyze insights for continuous maintenance cost savings to put an end to blindly paying astronomical utility bills. 
New buildings can be equipped with the Knight Watch building automation system from the start, or older facilities can be retrofitted to reap its benefits. 
Energy Management Certified
Our team of Certified Energy Managers® and LEED® accredited professionals possess the skill and knowledge to make any facility at any stage of development greener. As lighting and mechanical equipment age, it becomes less energy efficient and generates a higher power factor. Our building automation systems will notify users the moment your equipment drifts beyond acceptable efficiency, and our energy management team can service the equipment in a timely manner.