Connected, reliable, secure
Our building automation solutions provide business owners with a reliable and customizable management solution to monitor and adjust their commercial building systems manually or automatically. 
SMART, FLEXIBLE, CLOUD BASED
Our experts design and implement innovative building automation solutions. These smart, flexible, and cloud-based systems offer ultimate administrative control for individual locations or multi-site enterprises, accessible via a user-friendly interface. 
Easily monitor and control security, fire, HVAC, and lighting from anywhere. Explore our comprehensive building automation services for seamless control.
Integrate and Automate Your Systems
Experience the efficiency of our advanced building automation solutions. They seamlessly integrate, optimize for efficiency, and save you time and resources, eliminating the need to adapt to new interfaces with updates or new systems.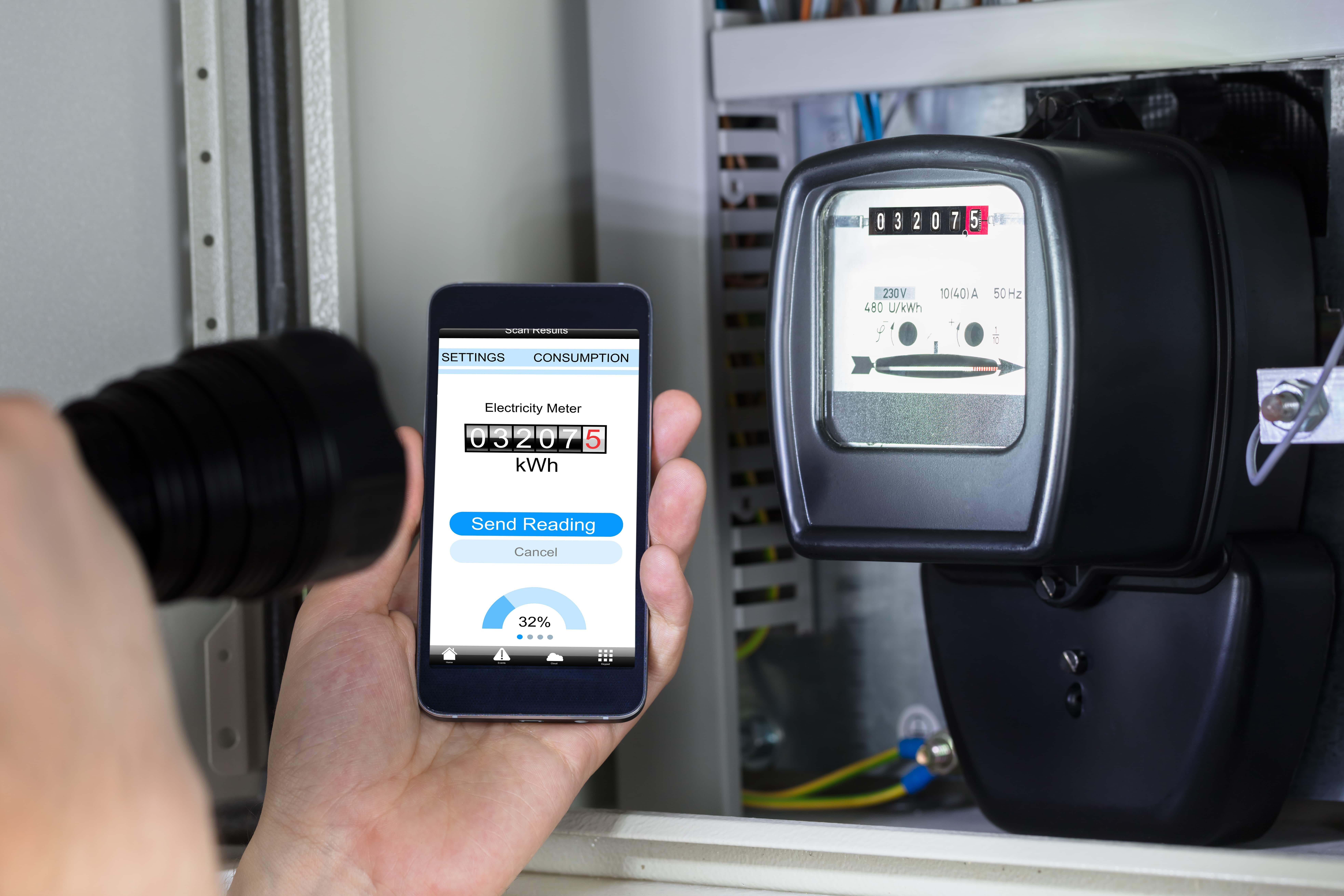 Knight Watch offers a straightforward solution to monitor energy usage. Receive intuitive data reports on energy consumption, peak usage, and insights to cut utility costs and enhance your building's sustainability.
Adjust hundreds of HVAC schedules with one click. Watch the system graphics change as real-time adjustments take place due to automatic scheduling or environment changes take place.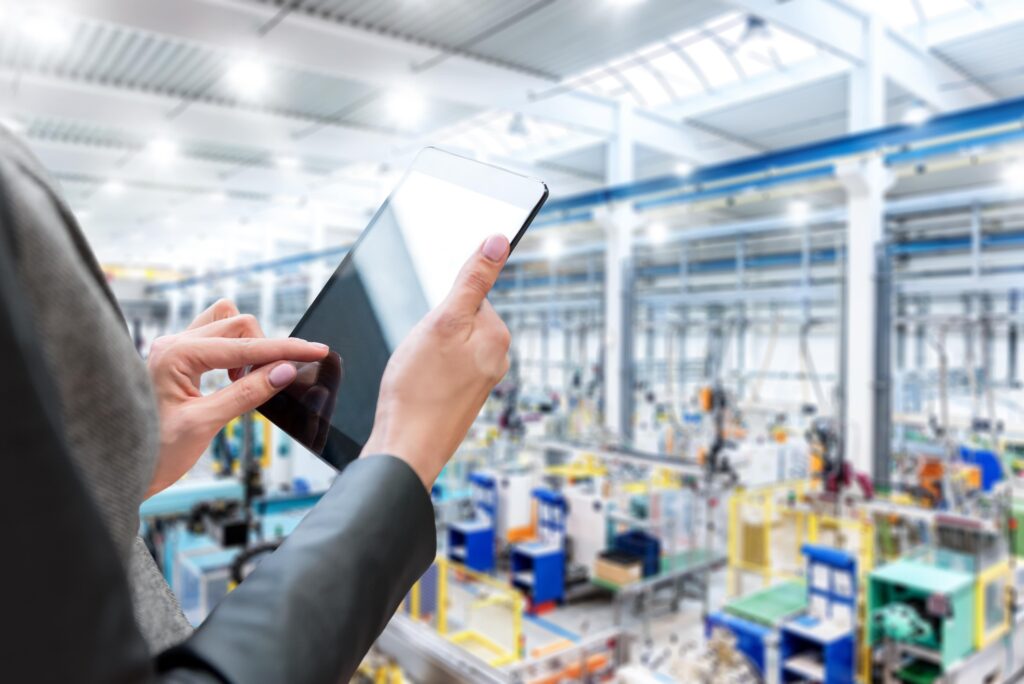 Tailor lighting zones for an ideal workspace, saving energy. Adjust lighting manually, on a schedule, or in an eco-friendly mode to meet safety and productivity requirements, ensuring immediate energy savings.
Integrate highly accurate occupancy sensors with intelligent building controls to achieve proper lighting levels necessary for the number of people in an area, whether it be one person or thousands.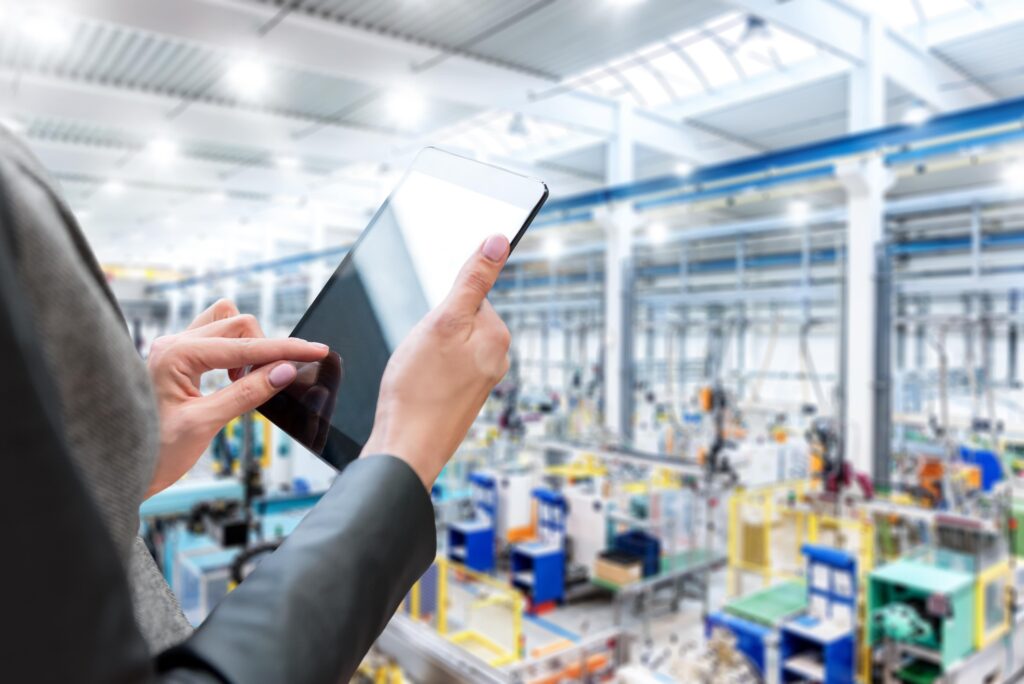 Maximize your video components for enhanced insights into building systems. Link alarms to local video for quicker issues response and analytics for proactive planning.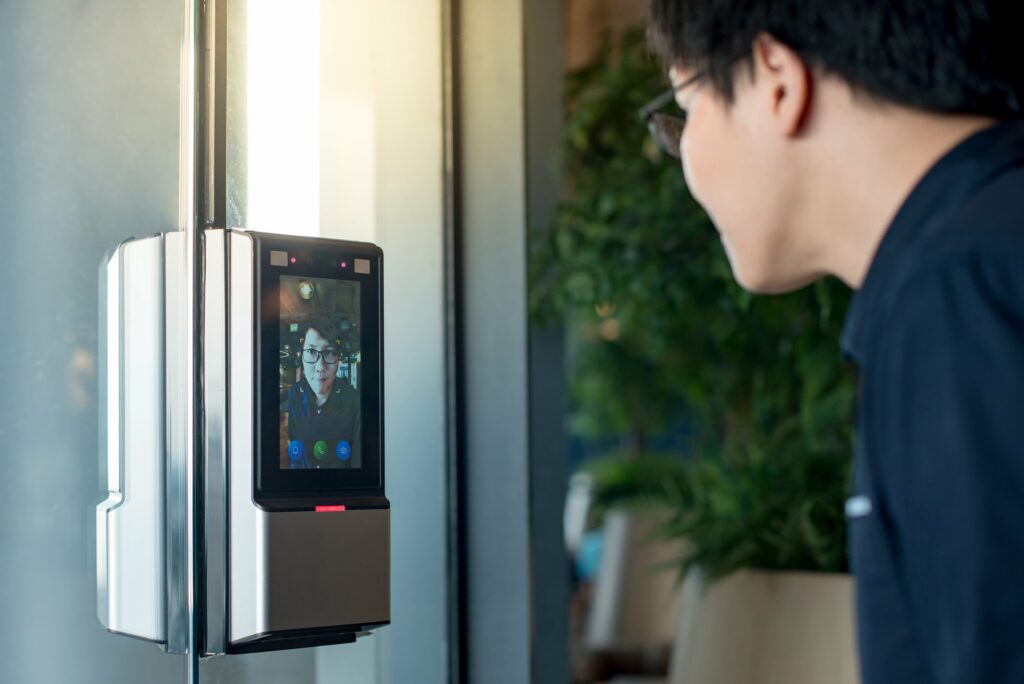 Managing access in and out of your business can be a complex security challenge. We work with you to understand your needs, review floorplans, and assess the flow of people in your facility before creating a customized solution.
Green Renewable Energy

Interactive Platform

Time-efficient Solution

Real-time Alerts

Trend Reporting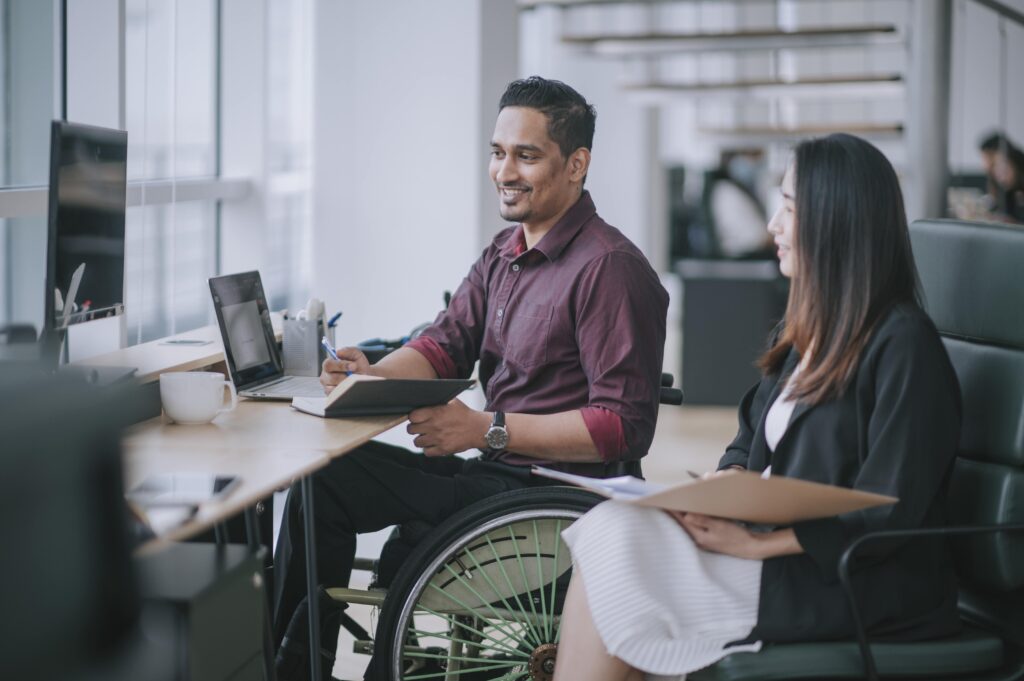 Effortlessly create, view, and export reports, enabling you to monitor your enterprise's security and power trends. Moreover, analyze these insights to achieve continuous maintenance cost savings, putting an end to blindly paying astronomical utility bills.
In addition, new buildings can be equipped with the Knight Watch building automation system right from the start, while older facilities can be retrofitted to reap its benefits.
Energy Management Certified
Our team of Certified Energy Managers® and LEED® accredited professionals have the expertise needed to make any facility greener, regardless of its stage of development. As lighting and mechanical equipment age, the tend to become less energy efficient and generate a higher power factor. With our building automation systems in place, users will be promptly notified when their equipment drifts beyond acceptable efficiency, and our energy management can swiftly service the equipment.