Fire Alarm systems that keep your business safe and secure.
Knight Watch offers a range of fire protection systems to best meet your needs. We are committed to providing excellent products, exceptional service, and rapid response times. Our team of NICET IV certified engineers and CAD designers will partner with you to design an intelligent fire alarm system that will keep your commercial space and its occupants safe 24/7/365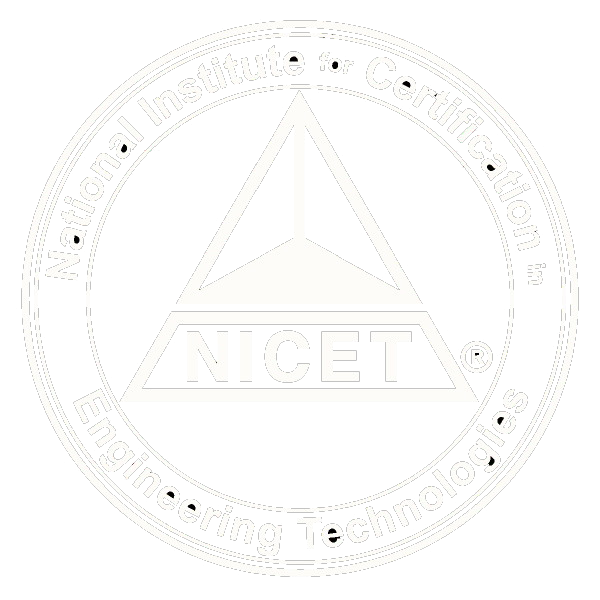 Protect your staff, customers, and facilities from emergencies through detailed monitoring and early detection. Quickly assess the locations of fire alarms and intrusion alarms on a floor plan or map in a multi-site enterprise building. Zoom in on an exact address to immediately locate the nearest fire alarm or intrusion alarm system.
Notifications are sent to your device when the fire and/or intrusion alarm system is activated.
Affordable Maintenance & Service Inspections
We offer fixed maintenance agreements and inspection services that keep your system in proper working condition at a low cost. You choose which plan best fits your requirements.
Our fire/intrusion alarm systems are equipped with 24/7 UL-listed central station monitoring. If a problem arises, we will know and will send help immediately. 
Effective fire alarms are critically important, especially in large commercial establishments and high-rise establishments. When a fire ignites or has been detected, it is vital that building owners and occupants are notified as quickly as possible, so everyone remains safe.